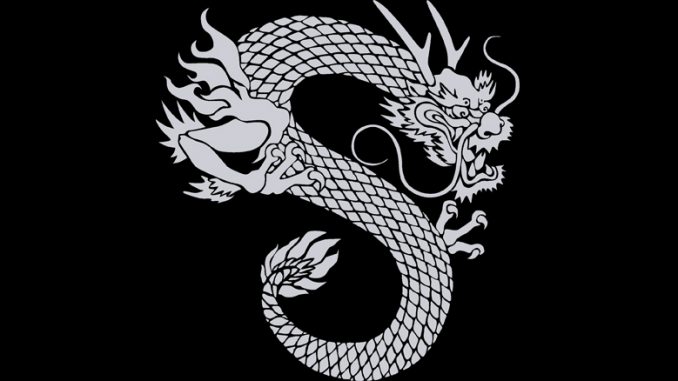 Confidence, achievement and…fun!
Childrens Kung Fu Class: Tuesdays and Thursdays at 5:30pm.
We offer children's Kung Fu from age 7 to 13.
Email us to schedule a visit or call 818-390-0826.
New students receive private instruction until they are ready to join the rest of the class. We ask all prospective students and their parents to observe classes before enrolling. This enables you to see what we teach and how we teach it, and it lets us answer any questions or concerns you might have.
Instruction is personalized, and grounded in the White Lotus System. Our instructors are among the most respected in the field and bring a genuine love for this amazing art to each class.
Students 13 years or older are enrolled in our kung fu classes for adults. We encourage students to attend three classes a week if possible. There are also open workout times available for practicing.
We teach:
Fundamentals: Stances, breathing, and conditioning
Intensified stretching
Traditional forms and drills
5 animals: Tiger, Crane, Leopard, Dragon, and Snake
Traditional Chinese weaponry
Basic hand techniques
Punches, blocks, and kicks
Self-defense tactics
Coordination drills/Hand and foot drills
Upper-body strengthening exercises
Chi-gung/meditation
Full-contact fighting
Weight training
Email us to schedule a visit or call 818-390-0826.